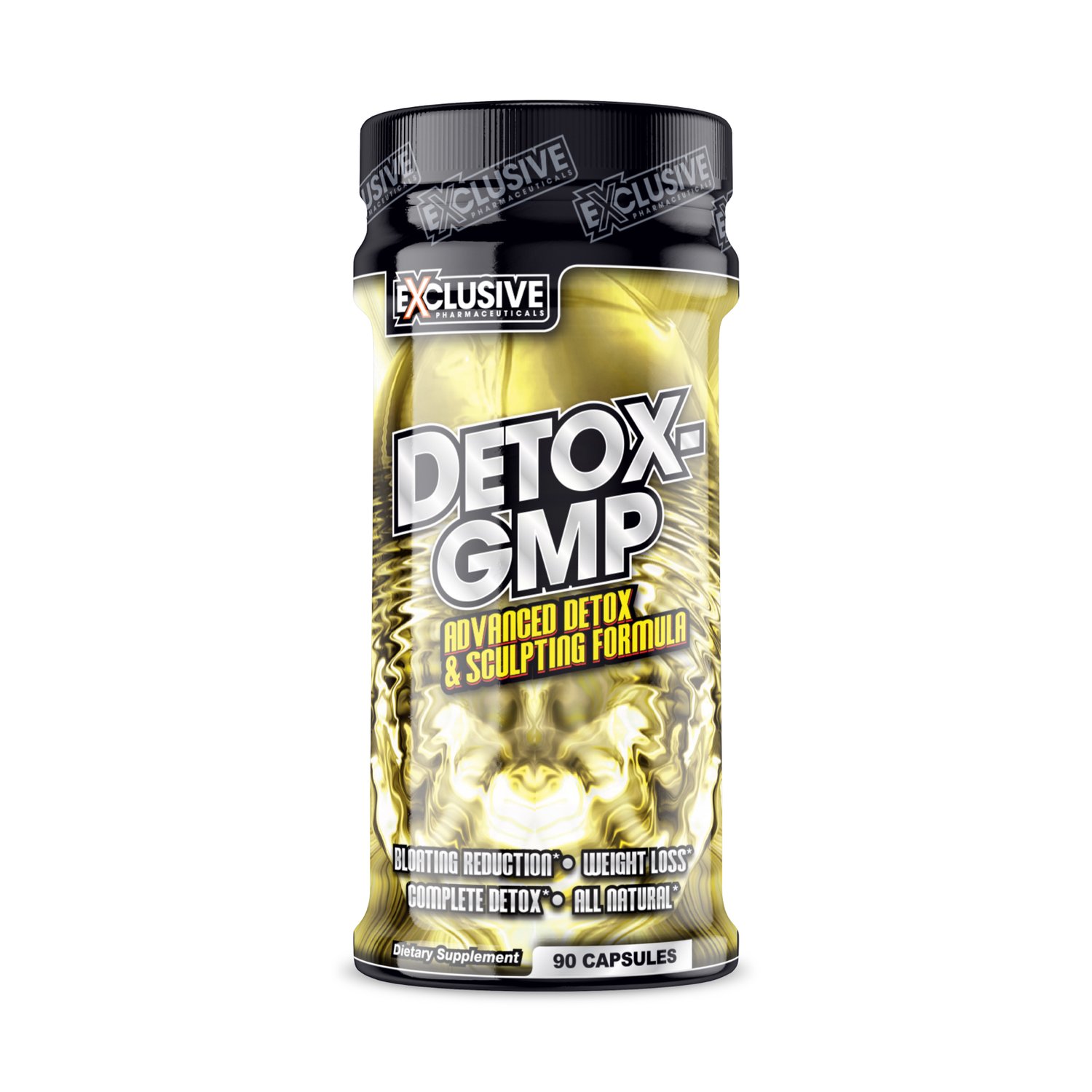 We all know the dangers of high calorie diets and on the go meals. Over time this leads to increased bloating and built up fecal matter. This commonly leads to weight gain, acne, illnesses such as IBS and general discomfort. DETOX-GMP will assist you in cleansing built up fecal matter and bloating. Years of abuse can pack on the pounds, let DETOX-GMP's powerful detox formula assist you in a complete detox and cleanse. Reduce waistline and get back the figure you once had with DETOX-GMP.
Suggested Use:
As a dietary supplement, take 2 capsules before bed. For increased results you may take an additional 2 capsules upon waking up on an empty stomach. Always take Flush N' Cleanse with at least 8-10oz of water. You should increase capsule amount until 3 bowel movements a day is achieved.
*These statements have not been evaluated by the FDA. This product is not intended to diagnose, treat, cure or prevent disease.